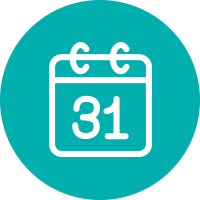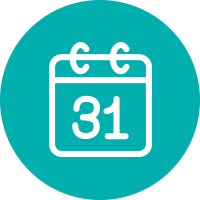 ARTICULATE CLUB NIGHT CALENDAR
​
​
At each club night we usually offer a workshop alongside all our other activities.
Workshops can only be booked in person at a club night.
We divide the year into three blocks and release the bookings on the first club night of each block.
Please add yourself to the mailing list for regular updates.
Booking Policy You can pay to pre-book onto one available workshop each time you attend.
NOTE: All bookings are non-transferrable and also non-refundable unless you notify us in advance and a replacement can be found.
You can also join a workshop if places are available on the night. There is no limit to the number of workshops you can join per block.
Workshops run between 6.30pm and 8.30pm, please arrive by 6.15pm.
The dates for club nights are on the calendar below.